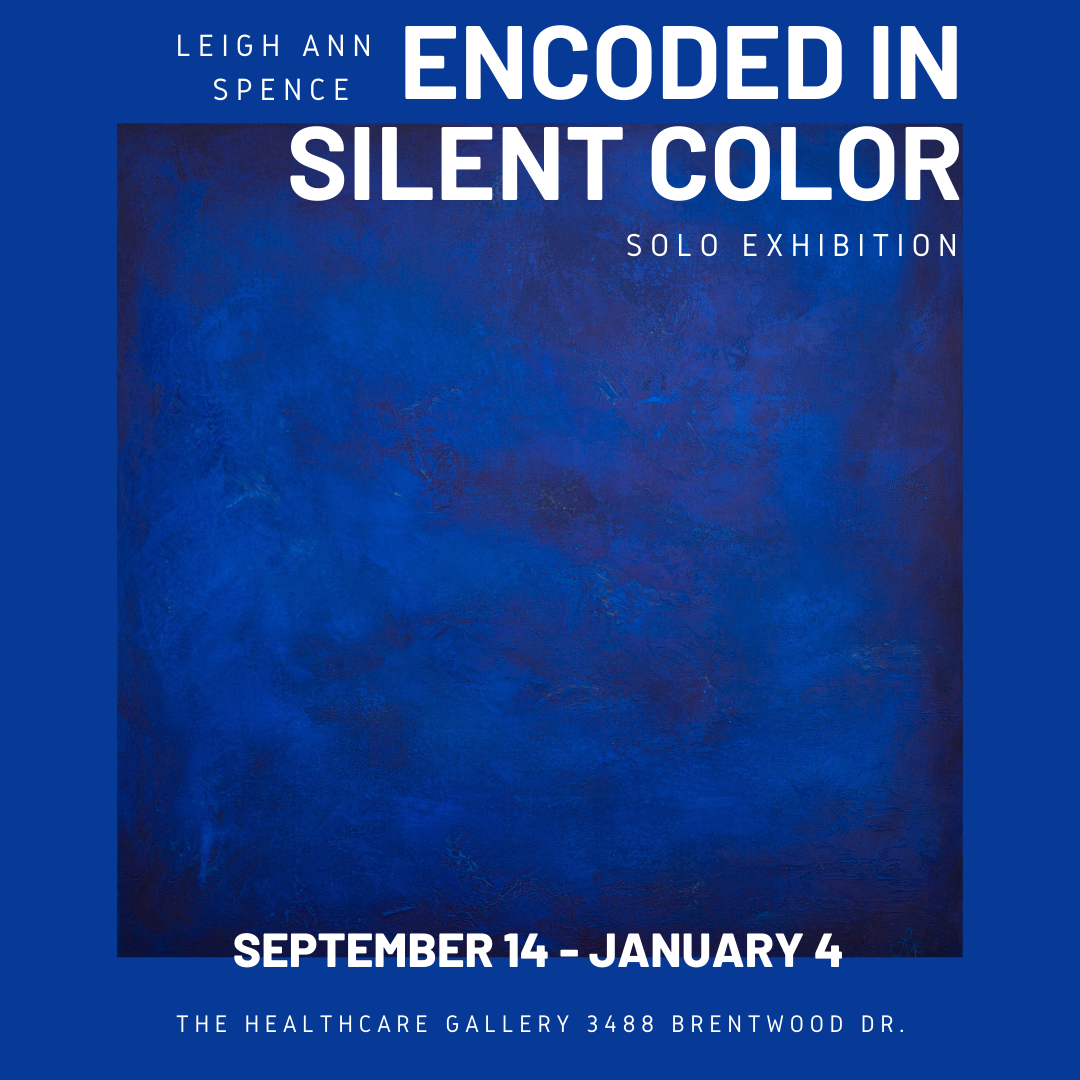 Encoded in silent color and encapsulated within my soul, are the thoughts in my mind, and the feelings that I hold. For this is my refuge, my sanctuary, my whole.
Buried deep within the pigments you see, are all bits and pieces and fragments of me.
Some are torn and tattered, some draped in silver and gold, but never do they share the secrets that they hold.
Cloaked within my work, are where my treasures can be found. Where pieces of my heart, my mind, and my soul is bound.
At times I struggle to place these feelings inside, with tender care and grace. So in my mind they stay, unsteady and out of place…
Visit virtual exhibition below to view entire narrative.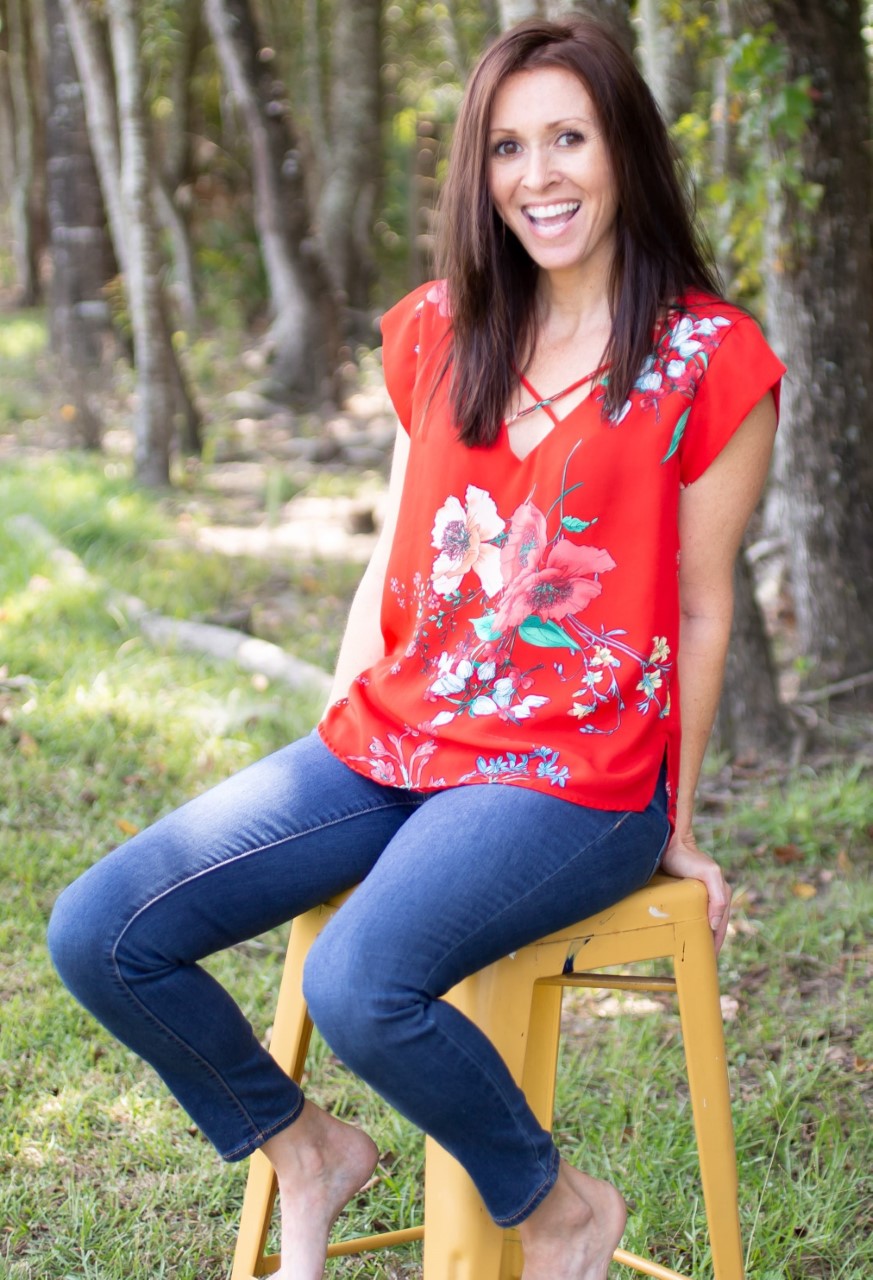 Leigh Ann Spence
In search of a way to express the deep emotions I held from within my soul, for which no words could be used to define, I discovered abstract art. My work is a visual representation of my inner self. I welcome you to explore a piece of who I am.