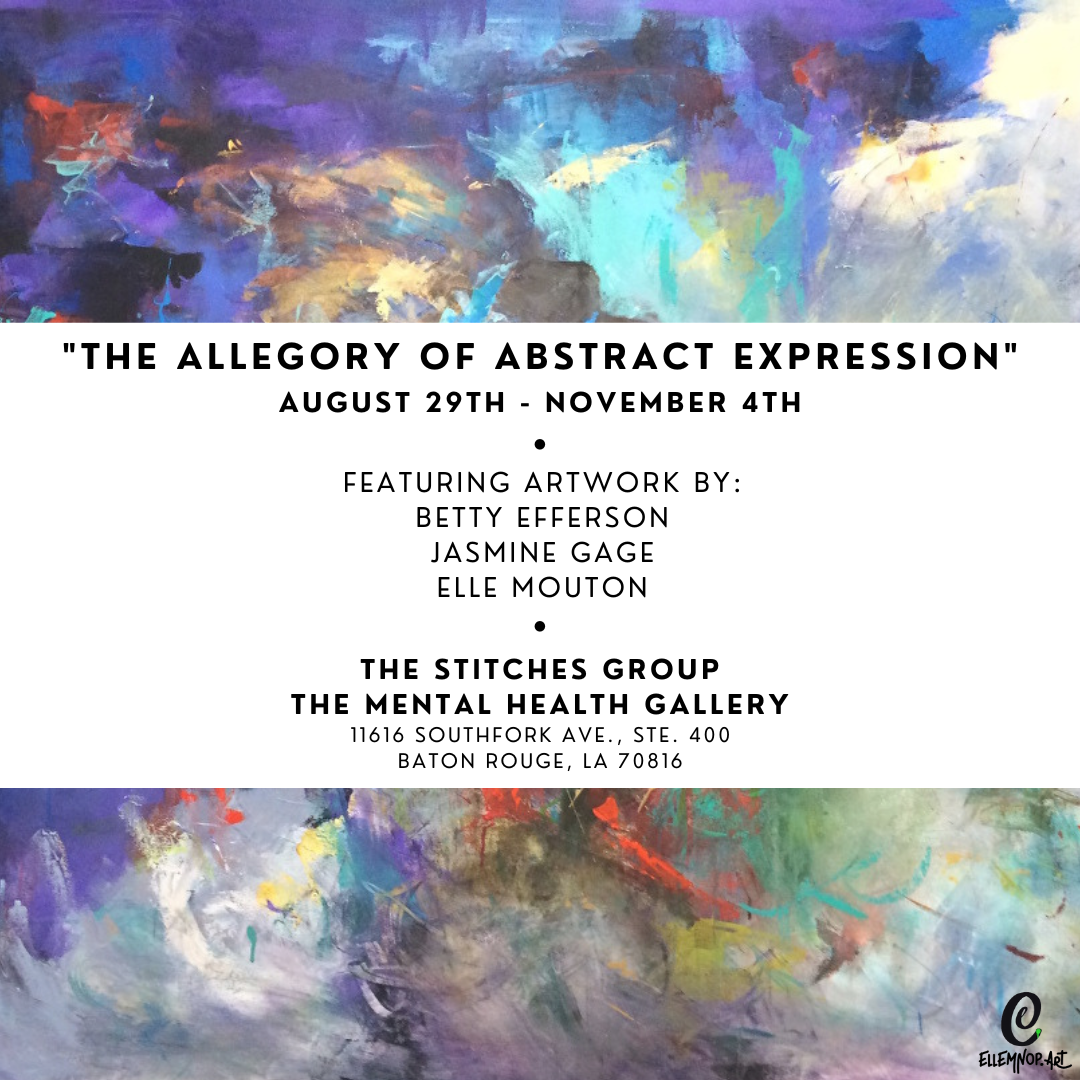 The Allegory of Abstract Expression
Storytelling is one of the essential pillars of human existence. stories in the form of markings and symbols once passed literal knowledge to subsequent generations. Now, creative mediums such as drawings, paintings, and other forms of art serve as the 'visual' language to communicate personal views, religious and political beliefs, and even esoteric knowledge.
It is often said that a story is more than just a story when it is an allegory. For this reason, use of an allegory in art is quite possibly one of the most interesting topics and deserves exploration. What meanings are on the surface or buried within paint strokes of your favorite works of art?
Carefully observe all of the artwork in this exhibition…they are the essence of marvelous allegory and give another view of the world, in a way that transcends logical understanding. Each painting includes elements and stories that stand for something other than what they appear. They deliver messages more powerful the original meaning garnered from initial observation.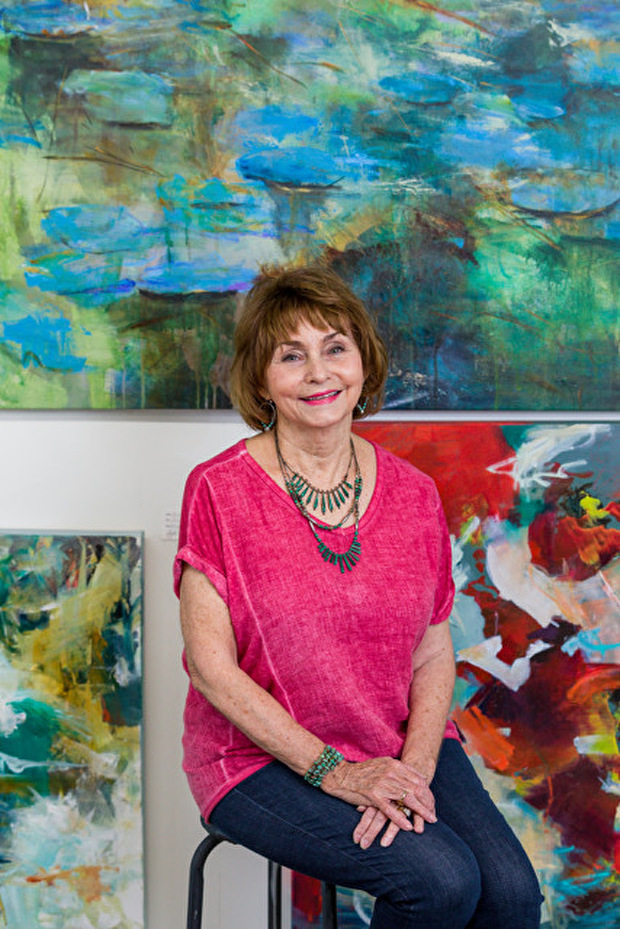 Betty Efferson
Art is a way to express my innermost feelings, with my studio being a place to lose myself in just painting. When I go to the canvas and begin to create, it is easier to communicate through the art than in a conversation. My art depicts personal feelings through the language and expressions of color, strokes and marks instead of words.
My intention is to invite the viewer to slow down and also find their feelings as they travel through the artwork. I paint with mixed-media, pastels, oils, inks and acrylic, with no thoughts as to the colors or composition ….resulting in authentic and intuitive works.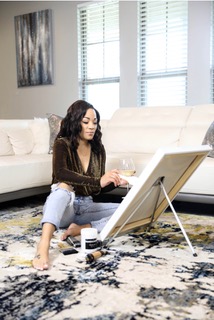 Jasmine Gage
My name is Jasmine Gage and I was born and raised in the heart of the red stick, 70805 to be exact. I am a graduate of Southern University and I currently wear many hats such as Educator, Published Poet, Certified Interior Stylist, Wife and Mother.
I began painting a few years ago on a whim and it has become something I truly love. I believe that art has the power to heal, the power to mend fences, and the power to inspire. It allows me the freedom to express myself without limitations and influence others to do the same. It is forever etched into my childhood memories. It is my way of remaining connected to the loved ones I've lost.
Art is my life.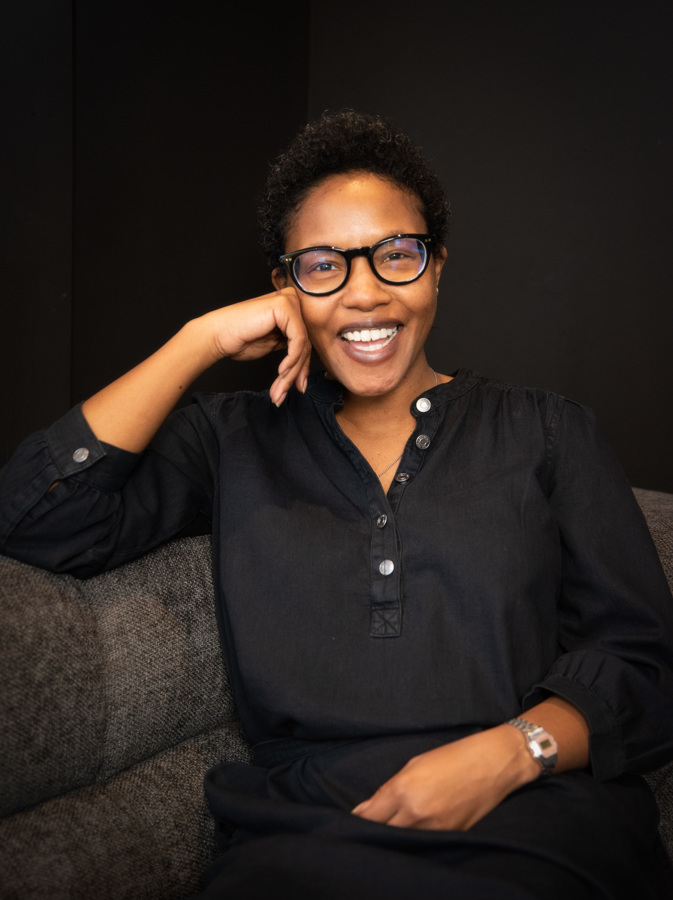 Elle.Mouton
Street art lover, photographer, curator, and digital artist. That's me. Elle.
Although there is at least a hint of creativity in everything I do on a daily basis, I have always viewed myself as more of an art lover, instead of an artist.
In 2018, I co-founded Ellemnop.Art, an artistic community whose mission is to foster the kindred spirit amongst art lovers and artists.
The meaningful relationships that I have built with emerging and distinguished artists has inspired me to recognize that I am both an art lover and an artist! These connections have reawakened my creative drive; encouraging me to embrace my creativity and share my artwork with the world.
My work embodies a feeling of freedom and fortitude, which is directly connected to my life experiences.