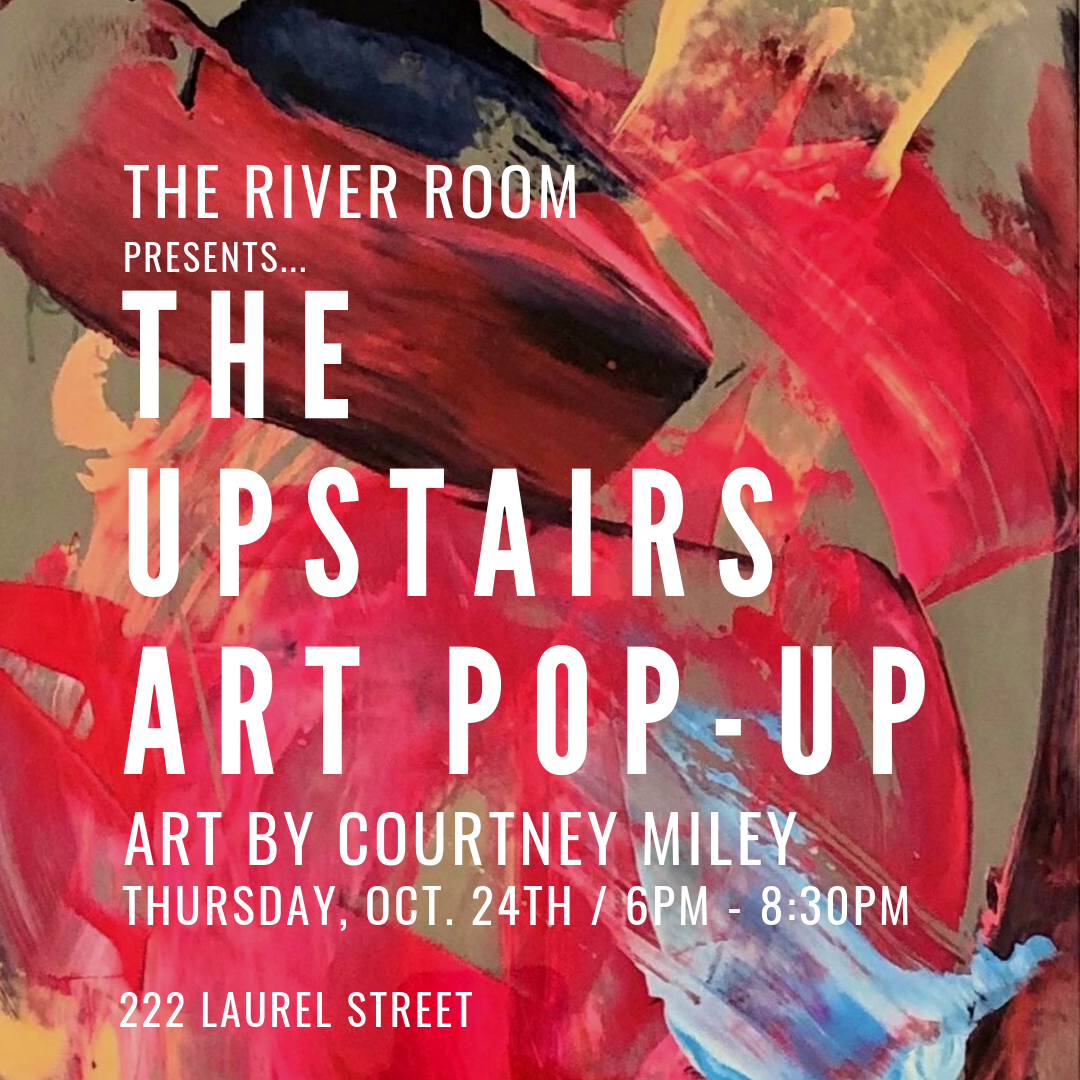 New works by Courtney Miley, featuring small originals on paper and canvas, limited edition hand painter leather and canvas bags, purses, clutches, as well as large works.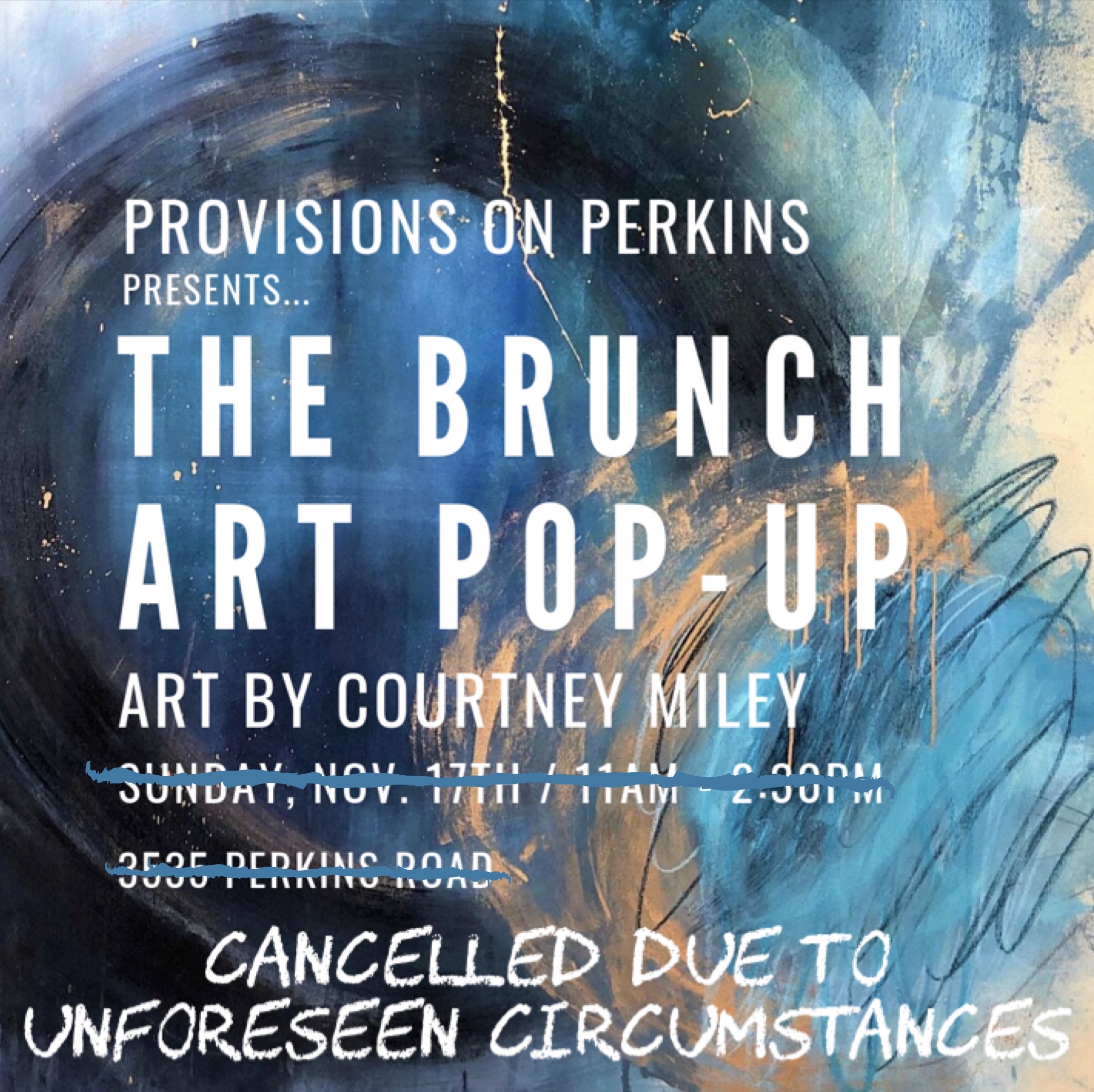 Due to the unfortunate closing of Provisions, we will no longer host the Brunch Art Pop-up on November 17th.
We have decided to cancel this event and concentrate our efforts on the next holiday Pop-up at Kalurah Street Annex, on November 21st.
See the next slide for more details.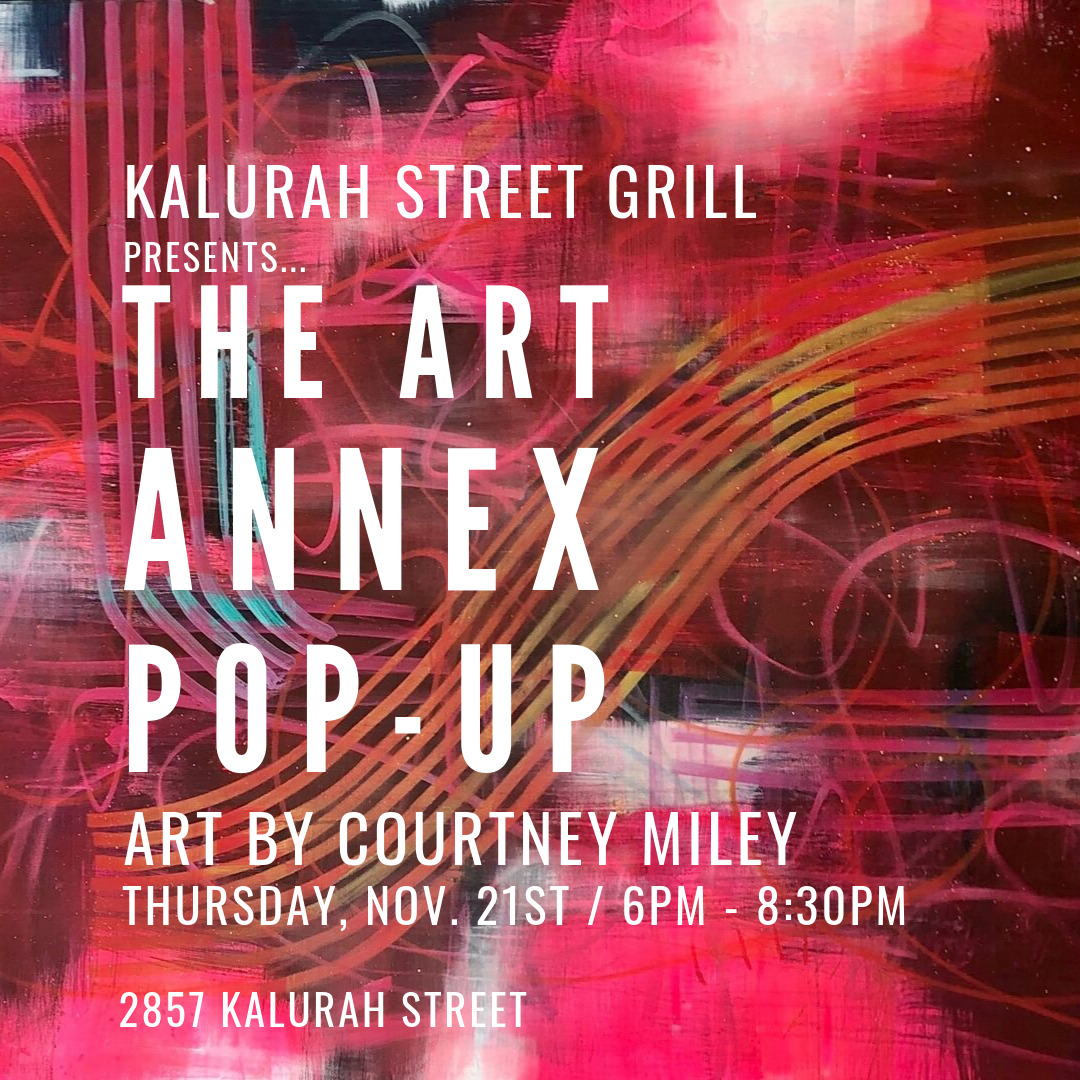 New works by Courtney Miley, featuring limited editions:
Hand Painted Accessories starting at $12.00
Paper Originals starting at $15.00
Canvas Originals starting at $60.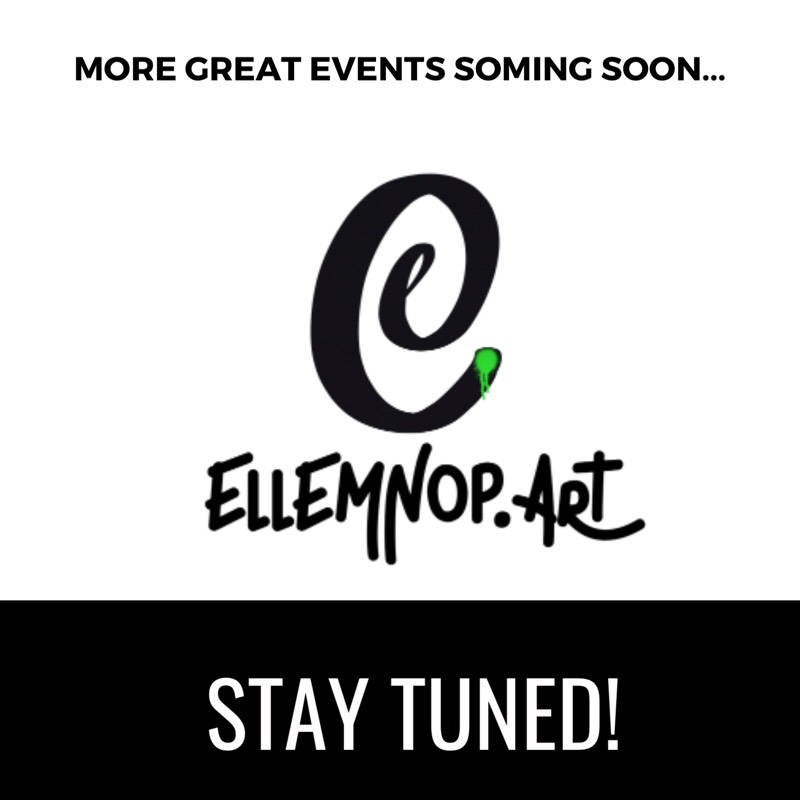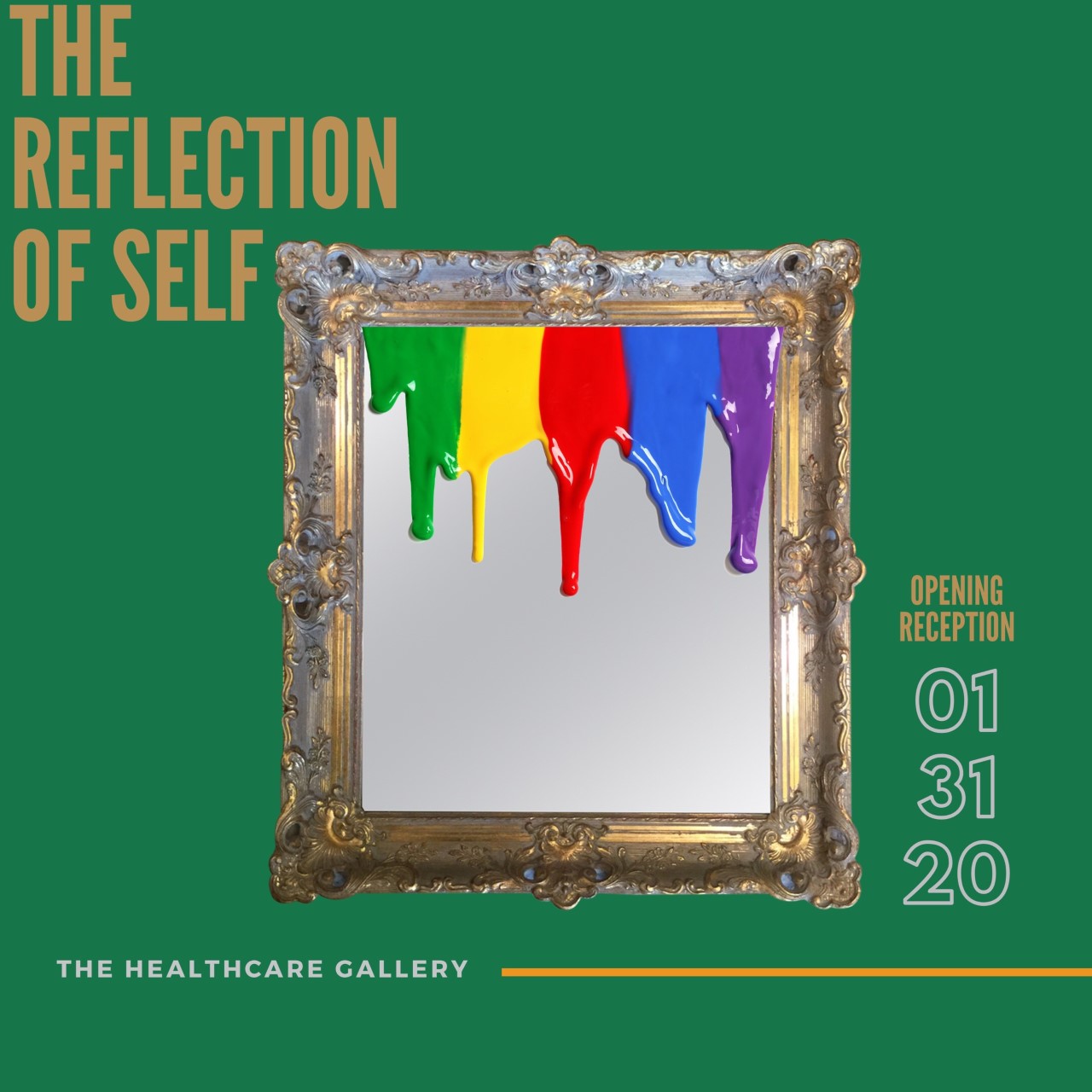 Healthcare Gallery Exhibition:
January 13th – April 10th
"What we perceive about ourselves is greatly a reflection of how we will end up living our lives." – Stephen Richards
First, the odds of you being born, as you, is over 1 in 400 Trillion. Often, we feel like we aren't good enough, but consider the above statistic. Now, don't you feel like a true miracle? Of course you do.
During this exhibition, we all will take time to reflect on ourselves and realize the power of our existence and how we perceive ourselves. We are all unique and have something amazing to offer to the world; which in turn allows us to live our healthiest lives. Think of yourself as the greatest reflection in the world's mirror…its beautiful.