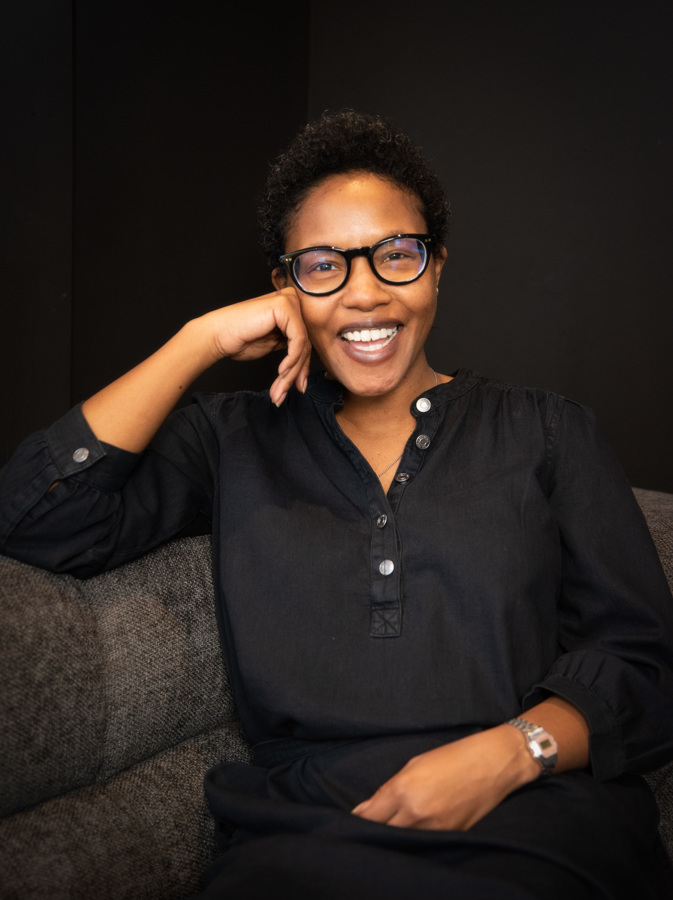 Elle.Mouton
Street art lover, photographer, curator, and digital artist. That's me. Elle.
Although there is at least a hint of creativity in everything I do on a daily basis, I have always viewed myself as more of an art lover, instead of an artist.
In 2018, I co-founded Ellemnop.Art, an artistic community whose mission is to foster the kindred spirit amongst art lovers and artists.
The meaningful relationships that I have built with emerging and distinguished artists has inspired me to recognize that I am both an art lover and an artist! These connections have reawakened my creative drive; encouraging me to embrace my creativity and share my artwork with the world.
My work embodies a feeling of freedom and fortitude, which is directly connected to my life experiences.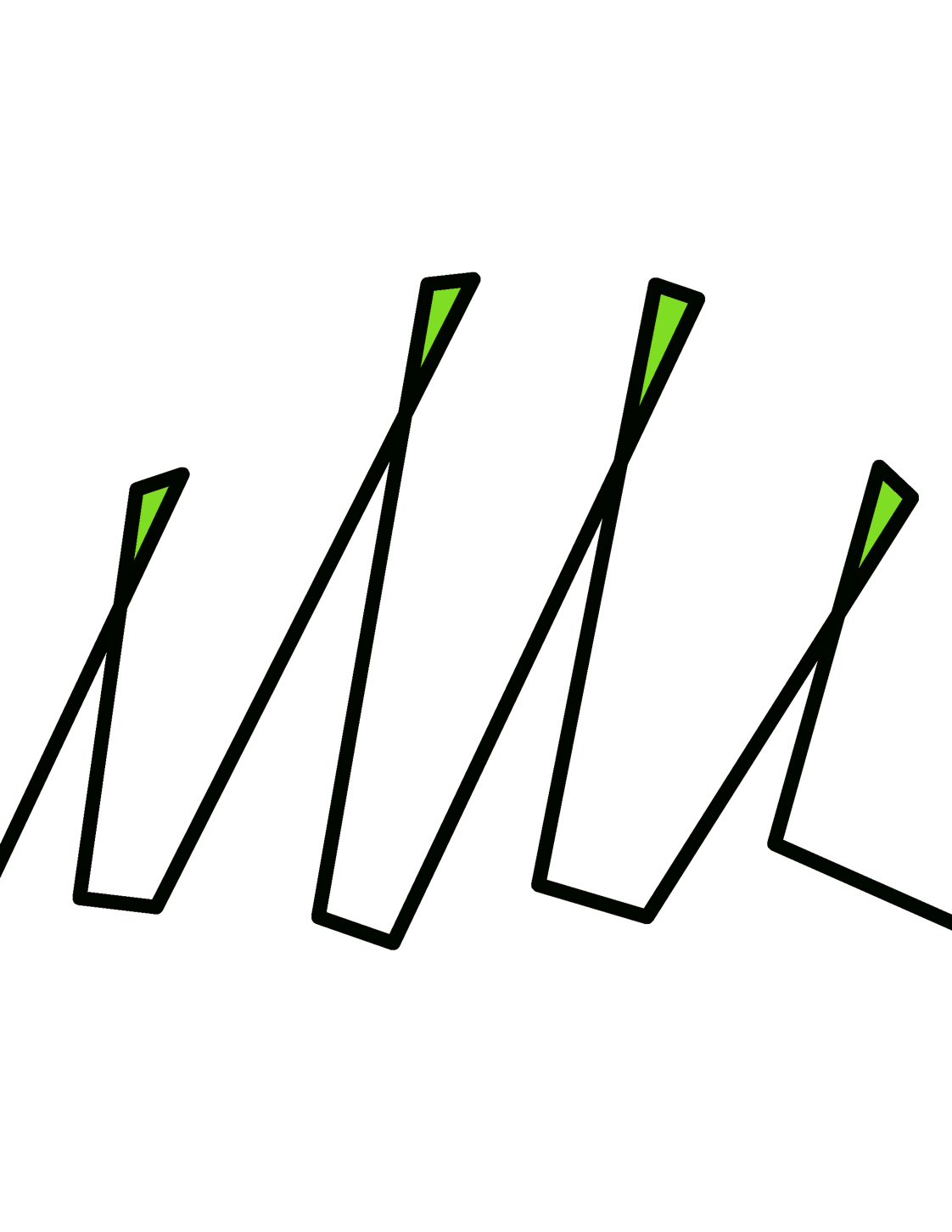 AFFIRMATIONS
LOVE & BELIEVE has been the theme of my entire life. By definition, to love is to have an intense feeling of deep affection or great interest and pleasure in something. Believing is having an opinion of acceptance that something is true. I created this series as beautiful reminders for each and every one of us to be intentional about acknowledging the worthiness of others and ourselves…nurturing our passions…trusting what's "real" in our lives.
DOODLES
In elementary school, my Aunt would draw one of my favorite things on my "lunch/snack" money envelope, everyday…Chocolate Cake…Puppies…Elephants…Hearts…I always tried to draw like her and realized that my unintentional drawings were better than my intentional ones. Her creativity fostered the idea that art cannot be confined to a certain method and inspired my love for doodling.