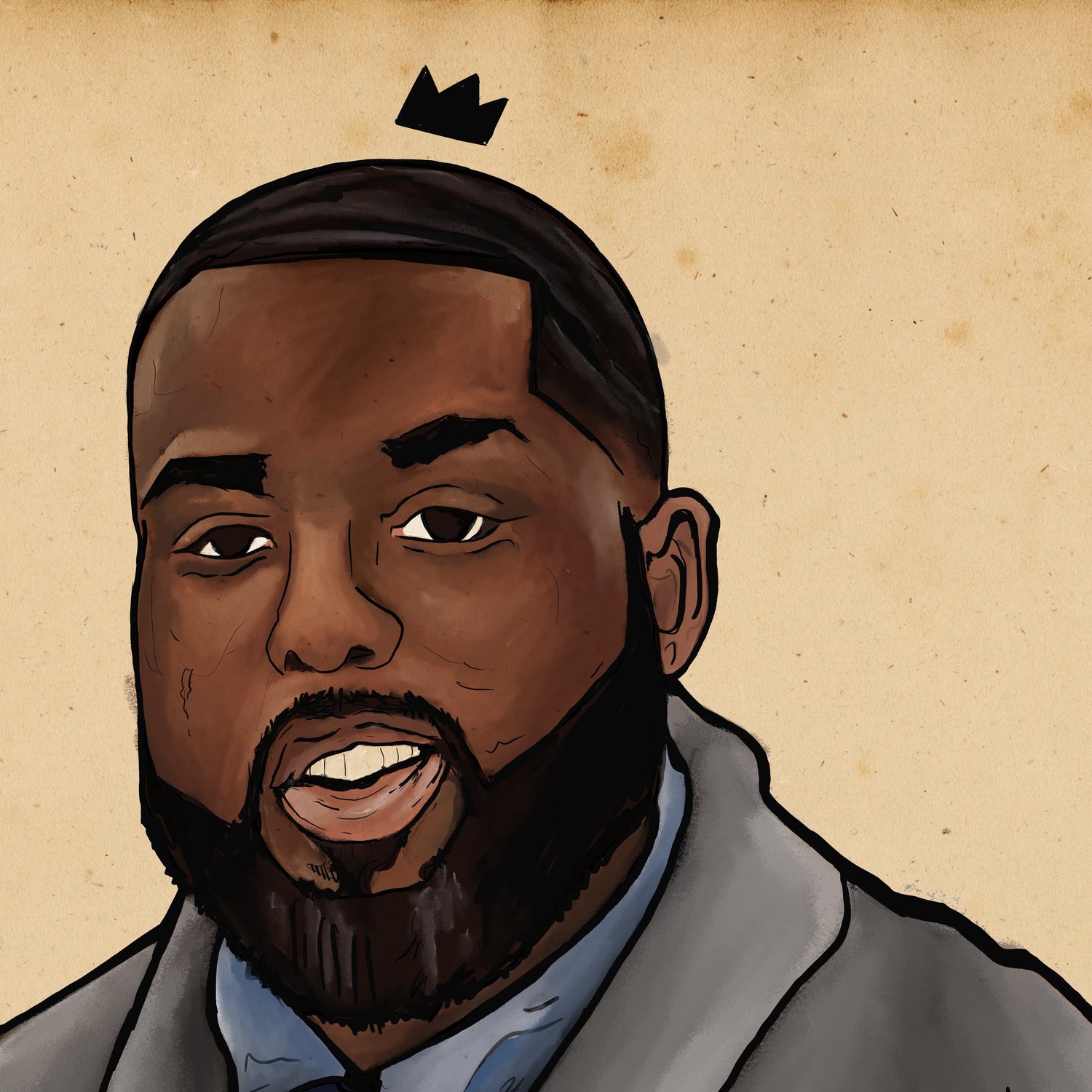 Erick L. Fields is an African American artist who uses his art to illustrate the beauty of his people, the value of their hardships, and the potential for their shared grandness. Erick was born in Baton Rouge, LA, where he currently resides. He began drawing at age 7 and continued honing his skills throughout the years. The self-taught artist uses his portrait work to convey the strength and beauty of black people by employing contrasting colors, geometric shapes, and text in flat digital paintings. Erick's exquisite portraits uplift those who are on the fringes of society by allowing them to see the greatness in themselves.
Erick L. Fields Limited Edition Prints
An inspiring collection created by Erick L. Fields that highlight iconic musicians and composers.