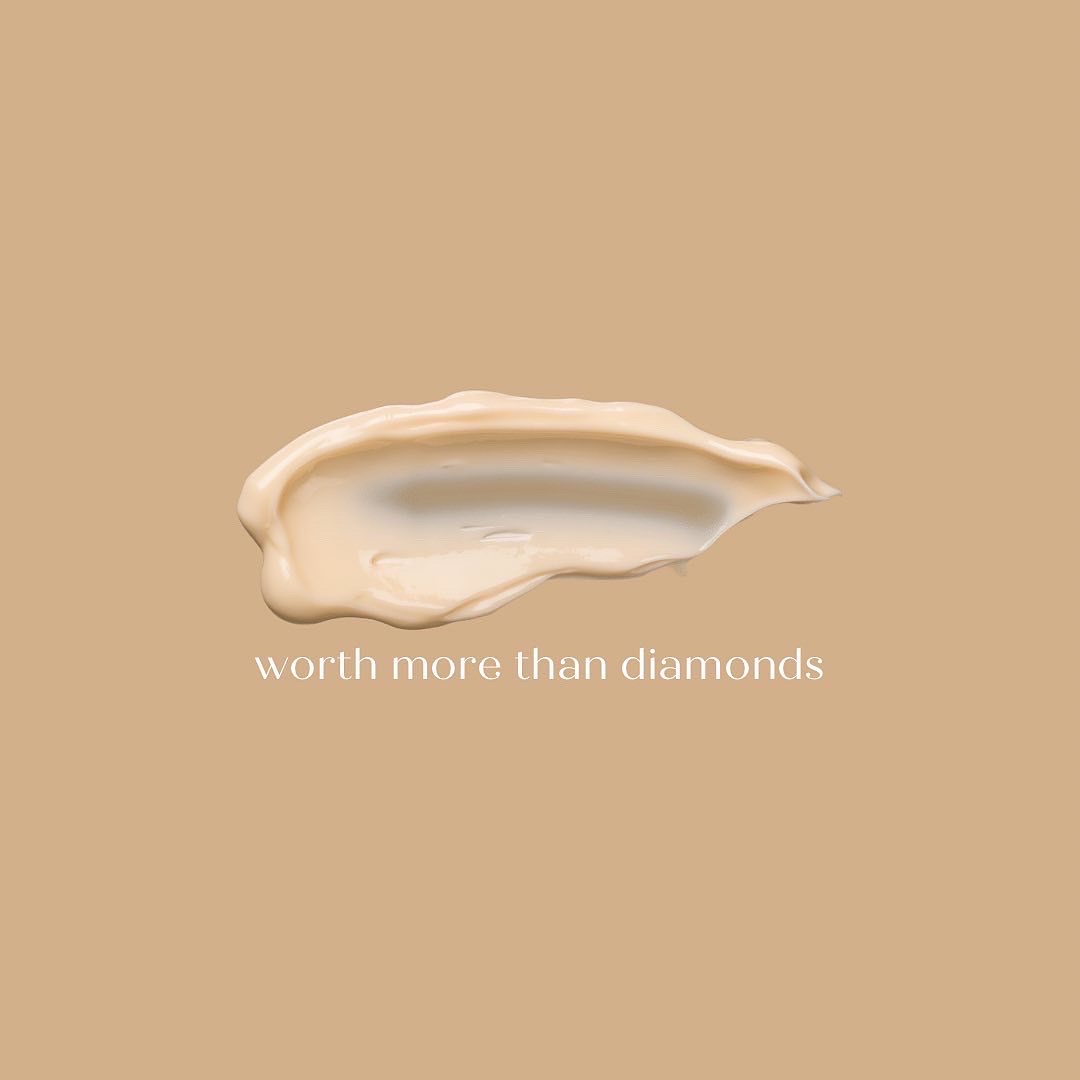 Worth More Than Diamonds
The crown of earth's creation. The creator of our infinite abilities. The wisdom to educate fools. The appetite to eat and digest life's pride. The most faithful to all things. The strongest sense of identity. The most efficient use of both sides of the brain. The most encouraging. The highest level of value. The most trusted. The one who does the most good. The willingness to walk to the ends of the earth. The motivation to us move forward. The ability to never to tell a lie. The bravery to protect every living species. The ability to make everything out of nothing. The delight of everyone's eye. The dedication to overcome any obstacle. The highest level of spiritual discernment. – "She is more precious than jewels, and nothing you desire can compare with her." – The woman.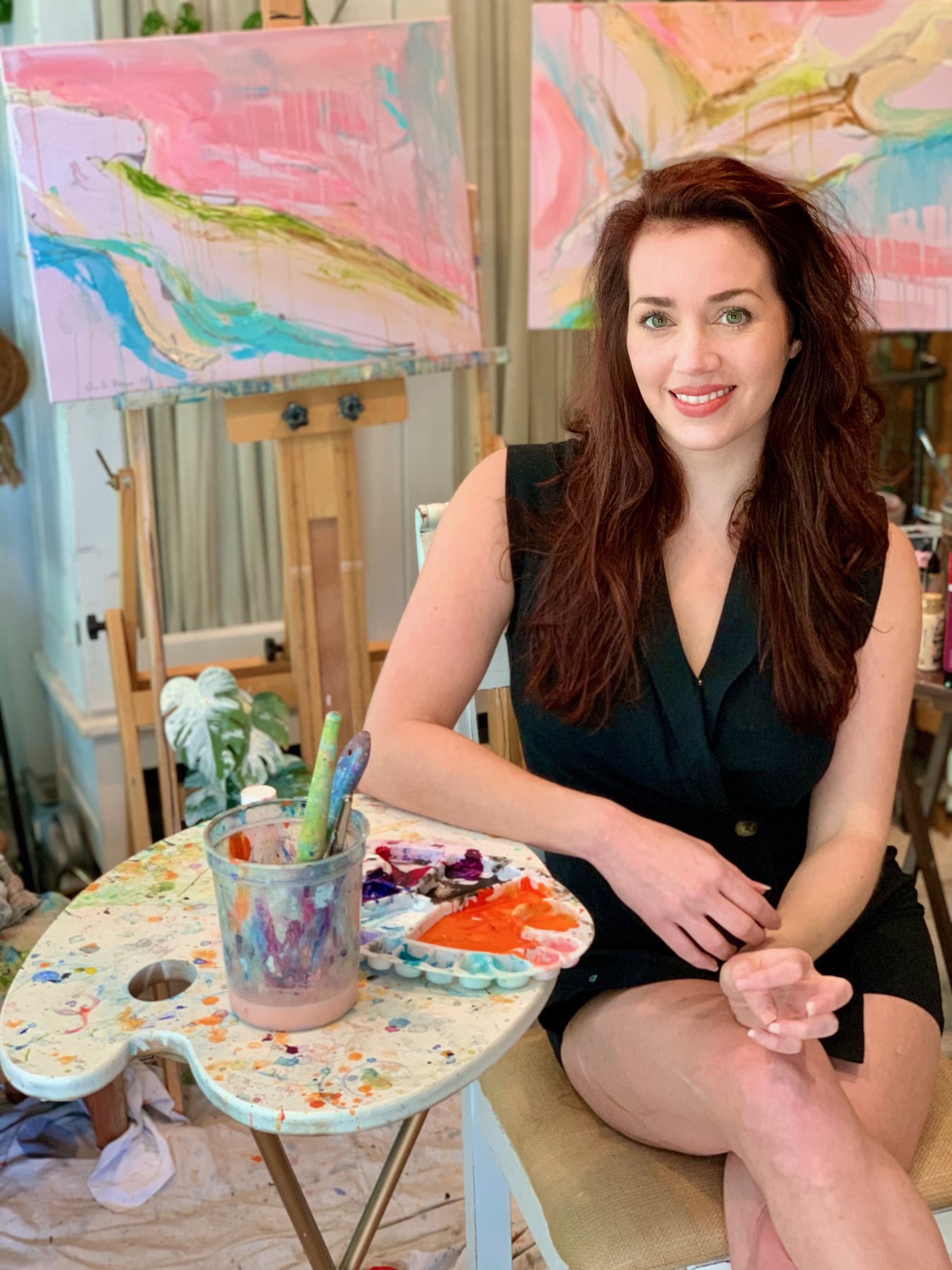 Shelli Brown
A full time, self taught artist, Shelli Brown is truly living her dream.  Best known for her niche market of abstract nude pours and pop art Rony The Tiger, she       really just loves to paint things for people.
An LSU graduate with a degree in kinesiology, 
Shelli
 spent years studying the human body and how it moves and changes. Her figurative nude pours are inspired by the elegance, simplicity and power of the female form. Her medium of choice is very fluid and organic, branding her pieces as truly unique and instantly recognizable.
In 
Shelli
's words, "The female body in my humble opinion is God's greatest creation. It should be respected and worshipped and celebrated. I feel so lucky and honored to make my living empowering and memorializing women through my art!"
Shelli and her husband, Toby, live their lives together as full-time artists, spending their days creating, honing their crafts and playing with their son, Rivers. Whether it be be painting or playing music together, they are raising their child to appreciate the lighter, beautiful side of life.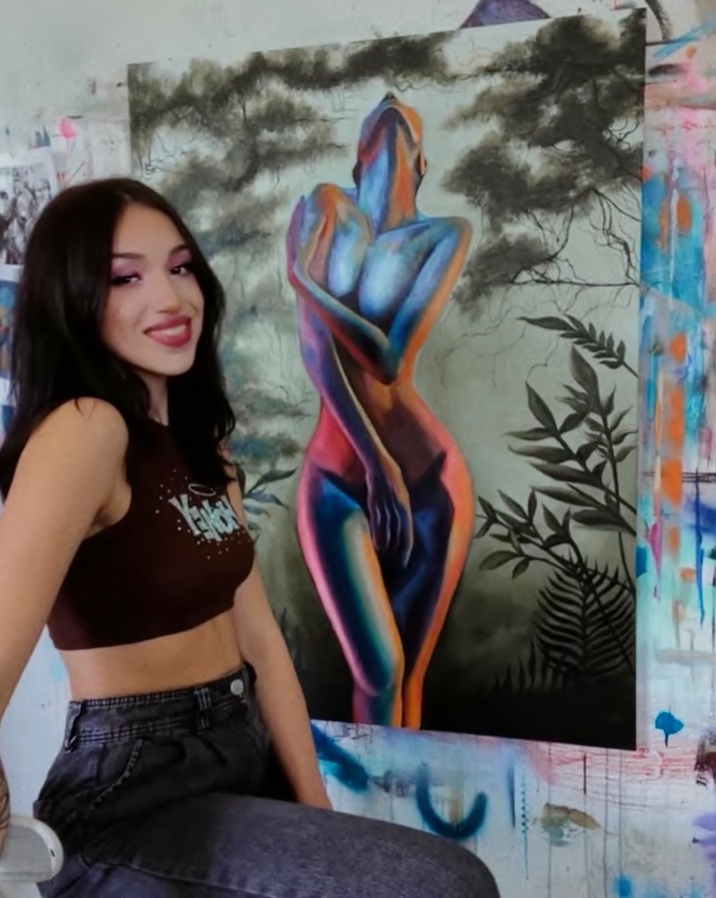 Jourdan Miley
I'm a creator, most of my work is created using mixed media. My favorite are oils, acrylic, spray paint, markers, ink, gold leaf, and occasionally glitter or gems. My creative work evolves daily. Currently, it's whimsical and realistic with bold color choices.
I've been creating since 2005, but art has been my creative outlet for as long as I can remember. I began taking art classes in second grade and continued to do so until I graduated high school, in 2020. I continue to explore different art styles while expanding my knowledge on use of different techniques. I can always go to art when the world does not make sense.
Making art is my way of expressing feelings that you can not always express with words. It's about connecting with the colors and the movement of the marks in a flow state. The divine feminine series is about my spiritual journey as I'm becoming the woman I aspire to be. It's about the cycle of life, the emotions and journeys we take, and how our bodies can show emotion. Our bodies, spirits, and souls are all connected.