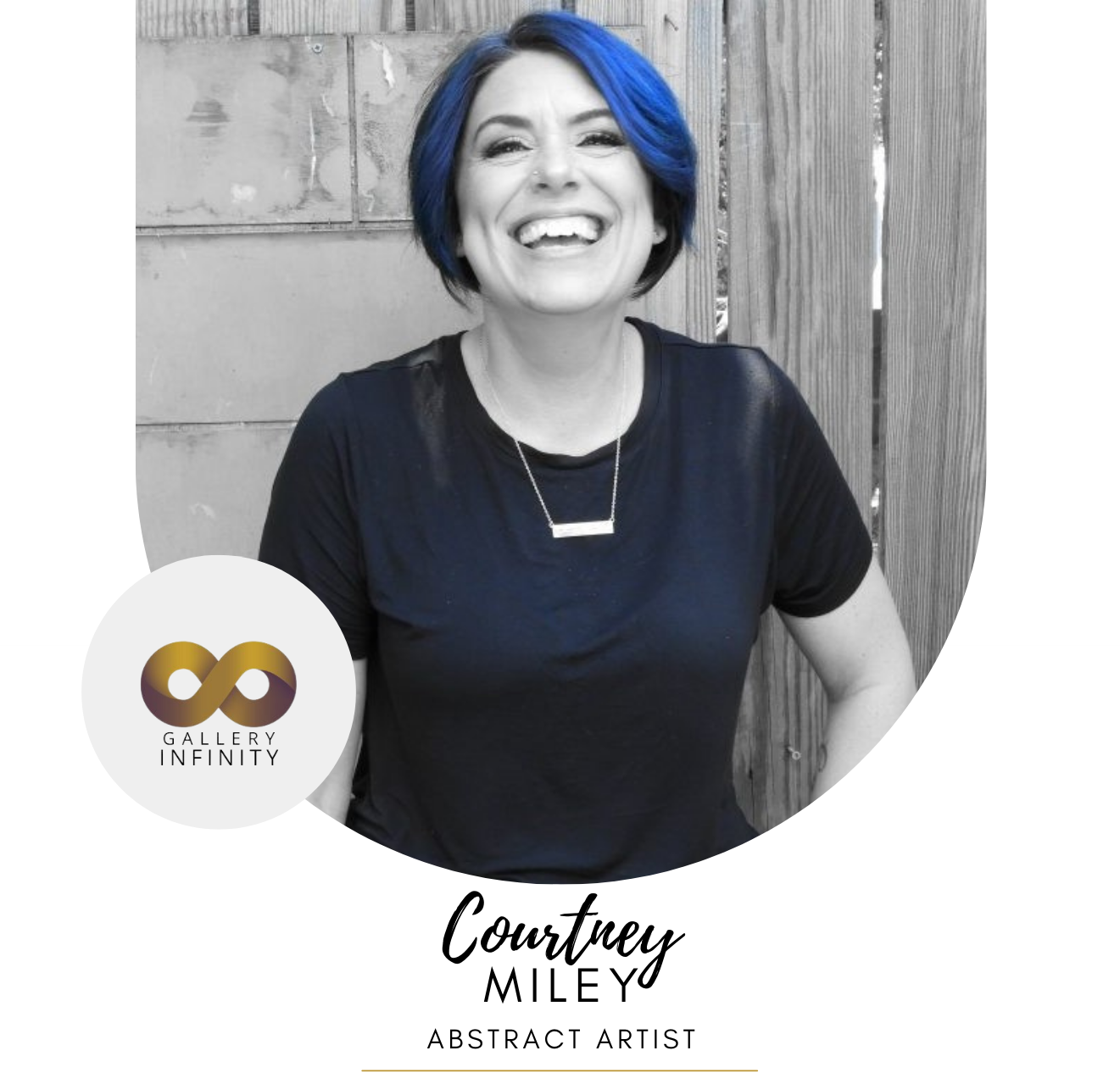 Courtney Miley
Courtney Miley is known for her intuitive and full-color abstractions that combine creative mark-making, gestural strokes of color, and mixed media applications. Working with a bold yet modern palette, Her paintings allow the viewer to escape and enjoy a journey around the canvas, navigating the twists and turns of her free-form color, textures, and composition.
Courtney's artwork is the act of speech through color.  Within each canvas, unexpected and emotional brushstrokes paired with strong color and avant-garde mark making have become the vernacular for her artistic voice. She has built and continues to build, a plethora of ways to speak through her art while fine-tuning the dialect from which her art originates.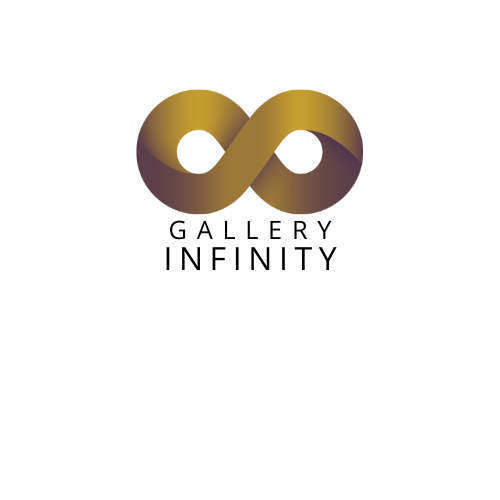 Gallery Infinity
Infinity Med Spa is a nurse owned and operated skin and wellness clinic that addresses a myriad of concerns related to skin and body imperfections. Infinity also offers IV hydration treatments to improve client outcomes. It was founded by Nakeya Bethly who has a passion for helping people achieve their skin and body goals.
In support of the local art community, Infinity Med Spa also houses Gallery Infinity; featuring the artwork of Baton Rouge's hottest artists on their walls.  Visit the Spa, located in Baton Rouge, at 10156 Perkins Rowe Ste. 165, to immerse yourself in colorful & passionate art in a relaxing and rejuvenating environment.
Click here to visit Infinity Med Spa's Website