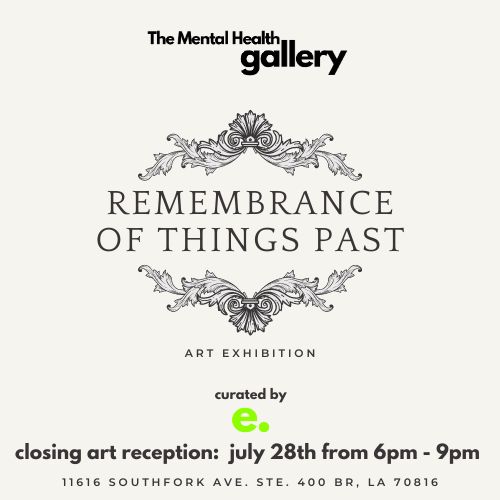 Remembrance Of Things Past
Remain disciplined and conduct yourself ethically as an artist.  Practice courtesy and righteousness to serve your society and respect your elders.  Love your fellow creators to become more united and avoid conflicts.  Limit your desires and pursuit of bodily pleasures to preserve the proper spirit.  Train diligently and maintain your skills.  Learn to develop spiritual tranquility to abstain from arguments and fights.  Participate in society while being moderate and gentle in your manners.  Help the weak and the very young, then use your artistic skills for the good of humanity.  Pass on the tradition, preserve the art and these rules of conduct.  And remember, we don't teach you anything, we help you know yourself.
Anthony Xanamane
Anthony Xanamane is a Louisiana artist in capitol city of Baton Rouge:  working as an art educator at Woodlawn High School. He earned his Bachelors of Art in Art Education K-12 at the University of Louisiana Lafayette in 2018.  With his degree in education, he has earned several recognition during his 5 years of teaching; notably 2021 Louisiana Secondary Art Educator of the Year. Xanamane is a proactive art education advocate as he continues to serve the Louisiana Art Education Association Board. He currently serves as LAEA's Equity, Diversity, and Inclusion State Liaison.  Not limited to the classroom, Xanamane is a working artist. Though well rounded in several art forms, his focus is in innovation and imagination utilizing pen and ink. He believes that every mark tells its own personal story.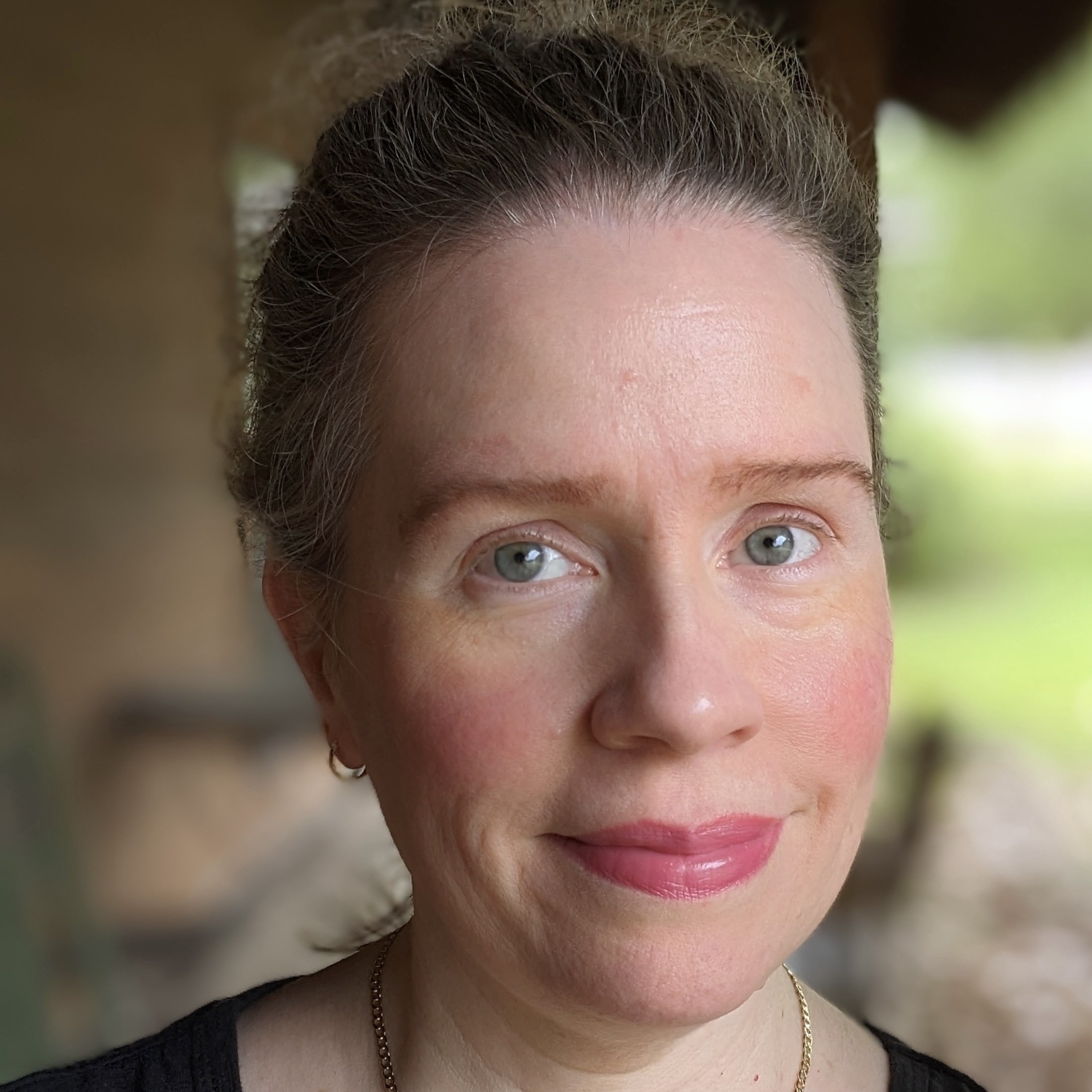 April Hammock
April received her MFA in Painting and Drawing from Louisiana State University.  She is a member of Baton Rouge Gallery, Silvermine Art
Guild, New Canaan, CT and an Art File Member of the Painting Center, NYC. Her works have been exhibited internationally, nationally & throughout her home state of Louisiana. April is represented by Sorelle Gallery Fine Art in Westport, CT.
A strong advocate for the Visual and Performing Arts in Education, April has taught at Louisiana State University, University of Louisiana at Lafayette and Southeastern Louisiana University. She is an Instructor for The Gifted and Talented Program for exceptionally advanced visual arts students. She lives Baton Rouge, Louisiana with her husband. Her primary choices of media are acrylic and oil
painting. Additional works include drawings, watercolors, mixed media and digital prints.
"Years ago, I began as a realist landscape painter.  Dabbled with figure painting too.  Over the years, I became increasingly abstract,
improvising from imagery. Now, I work directly from my imagination, sometimes with no idea how I will begin. Nonobjective work challenges me, it's like writing a story, putting the setting and plot together as I go along, arbitrarily exploring how it will end; like swimming in the ocean at night not quite knowing where it will lead me."  "Brushing with the sweet sublime."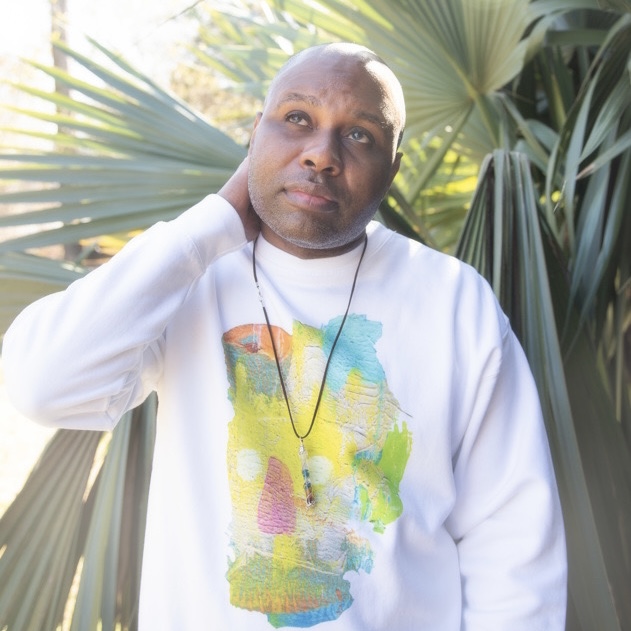 Nathaniel Landry
Nathaniel A. Landry is an Illustrator, Painter, Hip Hop emcee, and art teacher residing in Baton Rouge, Louisiana. He holds a Bachelor's Degree from Southern University in Fine Arts as well as a Master's Degree in Sequential Art from The Savannah College of Art and Design (SCAD).
His first solo exhibition: "It's Goin' Down", opened November 20th, 2009 at Insomkneeacks in Baton Rouge. Throughout the years, he has participated in numerous art shows and has shown with his father, Nathaniel "Pops" Landry in various father/son art shows.
Nathaniel has also instructed art for thirteen years in the East Baton Rouge Parish School System and was an adjunct art professor for two years in the Fine Arts Department at Southern University.
Currently, Nathaniel is working with Ellemnop Art, an art collaborate that curates his work through virtual and in-person exhibitions, art pop-ups and online marketing. Together, they have created a line of limited-edition art prints, and skateboards featuring Nathaniel's Afrofuturistic artwork and designs.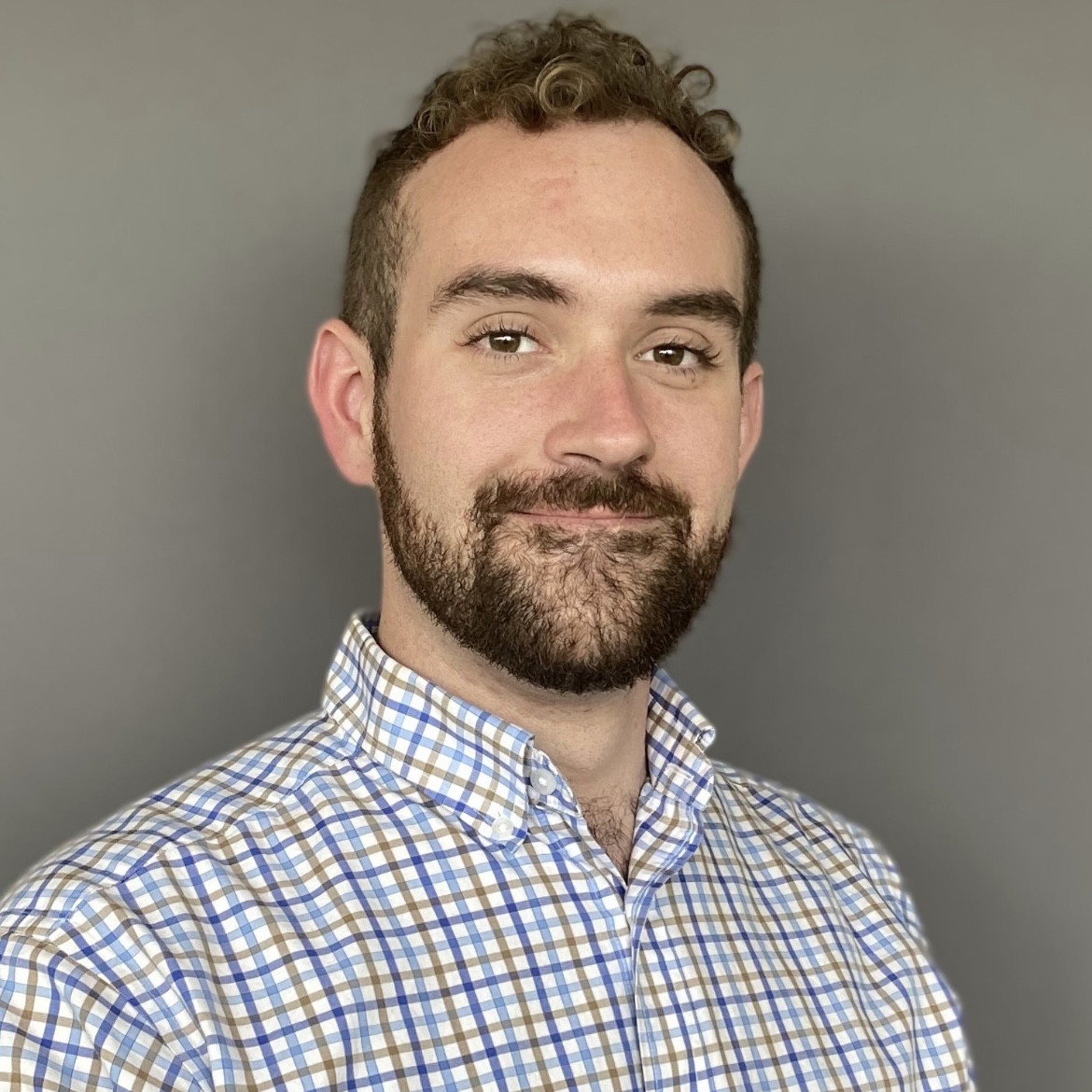 Patrick LeBas
Patrick LeBas is a native multi-media artist from Baton Rouge. His work features soft, bright colors and loose airy forms contrasted by dark consuming singularities. Compositions are based in reflections of freedom and consumption within interpersonal relationships. He received his BFA in Studio Art from Louisiana State University in 2015. After teaching private studio classes for 7 years, he began teaching at Baton Rouge Magnet High School in 2022.
The human experience of growing up should never stop people from buying a silly toy or splashing in puddles, and he works to encourage the childlike senses of wonder, exploration, and joy within his students.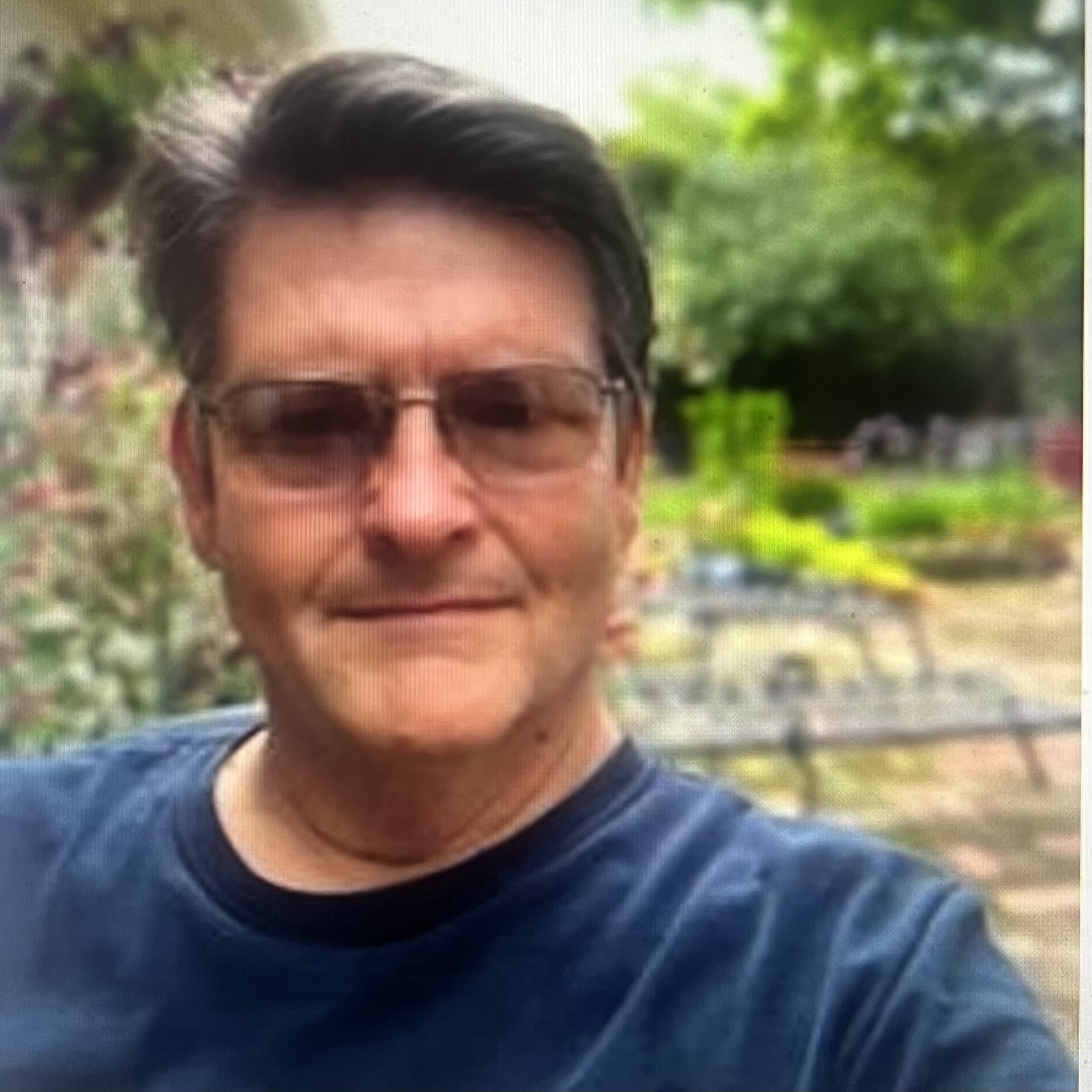 Russell Roper
Mr.Russell Roper is a Baton Rouge native and has been teaching art in the parish for 44 years. His love of art began at an early age,
and created the desire to share his passion for art with young people through a career in art education.  He earned his Bachelor's degree from Louisiana Tech University, and his Master's degree from Louisiana State University. Mr. Roper began his teaching career in 1979, working at the high school level in the East Baton Rouge Parish School system and continued for twenty years before retiring and moving to Episcopal School of Baton Rouge in 1999 to teach art at the middle school and high school levels.  Mr. Roper returned to the parish school system in 2019 and he is currently teaching middle school and high school art classes in the Talented Visual Art programs at Woodlawn Middle School and Woodlawn High School. Mr. Roper is a past-president of the Louisiana Art Education Association, and he shows annually with the Baton Rouge Art League. He enjoys working in a variety of media, but he loves creating three dimensional pieces as well as hand building and wheel throwing with clay.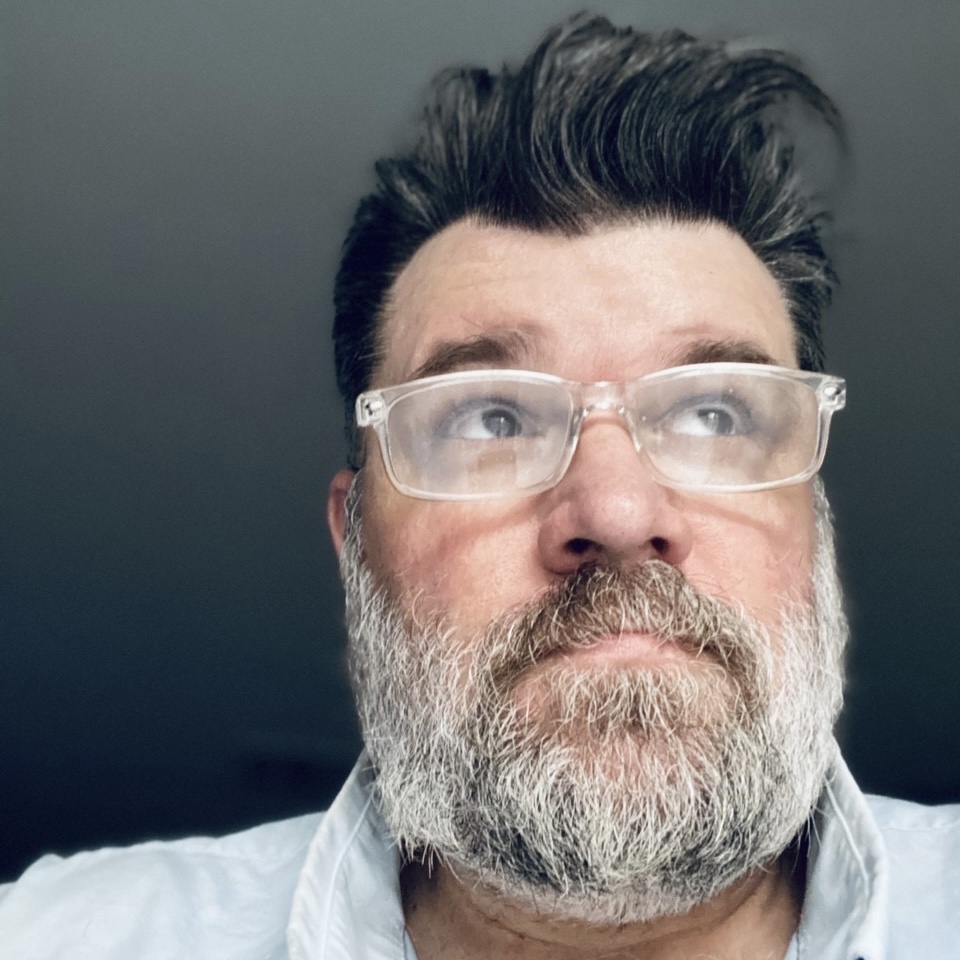 Shawn Foreman
Shawn Quincy is an artist in South Louisiana. He is a Talented Visual Art Teacher at Baton Rouge Magnet HighSchool. He has an MFA in painting and Drawing from Louisiana State University.  "My interest is in the place of creation where chaos happens and the solidity of perception meet"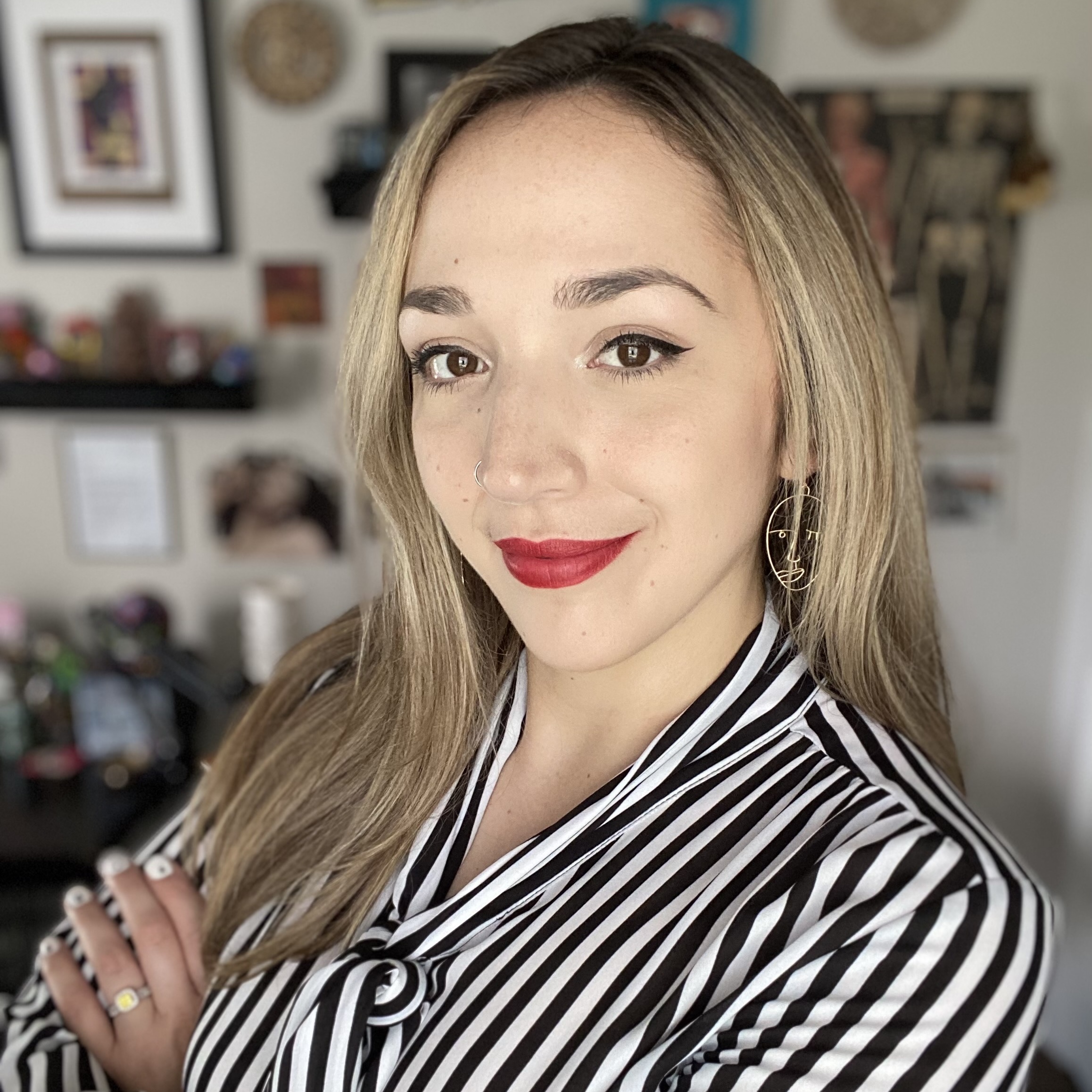 Xochitl Roussel
XóchitI (so*chi) Ramírez-Roussel is a first generation, Mexican American artist and award-winning educator. The inspiration for her art comes from her love of her culture and growing up in Chicago's vibrant southside neighborhood of La Villita. Her passion for artistic exploration led her to move to New Orleans after graduating college (DePaul University '13), where she continues exploring and documenting the rich landscape and culture of Louisiana. She currently works as a Talented Art educator in Baton Rouge, where she shares her love of creativity and artistic expression with her students.